QUALITY OF SERVICE - OUR RESOLUTE UNDERTAKING
Negotiation, Sourcing & Inspection for the buyers with the help of a professional staff of Merchandisers and Quality controllers who always keep a close check on Sampling and Production, making sure that all Deliveries are made in time and in desired quantities.
Taking care of orders from inquiries to their placements and through to their Executions & Shipments, ensuring high quality standards in sampling, manufacturing, packing & Shipments.
Getting buyer's orders placed at competitive prices, without compromising quality and services.
Arrangement of 3rd party inspection through recognized Inspection Agencies if required.
Offering the buyers a range of reliable Manufacturers and Suppliers, providing them the convenience of dealing with several manufacturers from one central office.
Documentation review, Shipping coordination & Follow up, Handling claims, Updating buyers at all times.
OUR COMPLETE SPECTRUM OF SERVICE INCLUDE: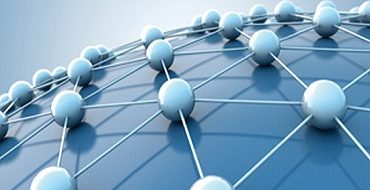 Our constant interactions with buyers and factories have made us develop integrated tracking systems to design the whole process that include:
⇒ Time line from R&D Stage 
⇒ Costing format
⇒ Trim Ordering
⇒ Yarn/Fabric Ordering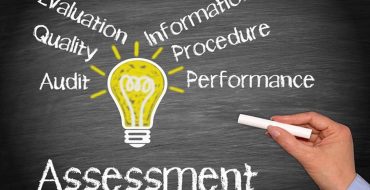 VENDOR MANAGEMENT-SOURCING & SAMPLING
Selection of right fit manufacturers based on technical capabilities & Social Compliance
Every Factory we deal with is evaluated for capacity and capability and environmental control and adherence to labor laws. We help to source the best manufacturer who can offer timely delivery of the product.
We believe in sourcing best quality Yarn/Fabrics to minimize rejections and ensuring smooth production runs.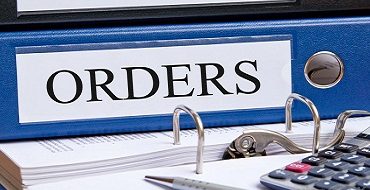 Orders are closely monitored right from sampling stage till shipping.
We share a weekly status report for sampling as well as production orders, keeping our buyers informed about all production stages of a particular style.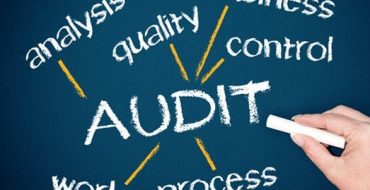 For Apparel we generally follow AQL4. We have a proactive approach to prevent potential problems and ensuring on-time delivery. We monitor quality from fabric to finishing and conduct various inspections on running orders:
⇒ Pre-production audit
⇒ Initial production audit
⇒ Inline audit
⇒ Final random inspection
At every stage samples selected for inspection are evaluated on the basis of specifications and instructions given by the buyer for design/style, accessories, appearance, trims, workmanship, labeling, packing etc.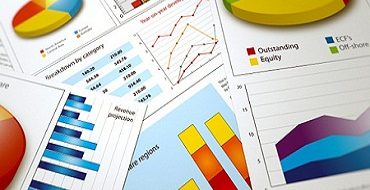 As a part of multistage inspections, the execution of purchase order is closely monitored and status is sent to the buyer informing about production progress and delivery status.
The consignment is allowed for shipment only after it is found in adherence to the buyer's required standard.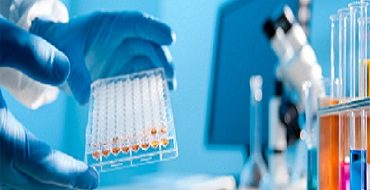 All fabrics & Garments are tested in reputed / buyers nominated laboratories for all required testing parameters and test report is shared with the buyer. In addition to the basic count-construction, color fastness, dimensional stability and flammability tests, our fabrics are tested for:
⇒ Color Fastness to Light
⇒ Color fastness to perspiration
⇒ Color fastness to Saliva (in case of baby products)
⇒ Formaldehyde level
⇒ pH level
⇒ Tensile Strength
⇒ Azo testing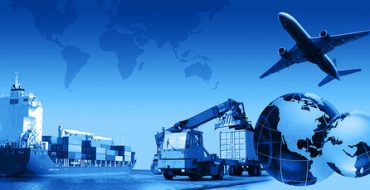 Shipping Documents are checked to verify their conformity to buyer's instructions and are sent well in advance to the buyer to facilitate quick importation at the destination, Seamless supply chain monitoring to ensure in time delivery.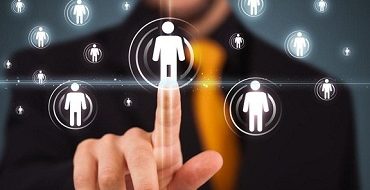 We accompany buyers on their Bangladesh visits including factory trips for assessment, sampling and inspection. We help with preparing travel itineraries, setting up appointments and hotel reservations. If you decide to make the trip, leave the details to us in advance.