Who we are & what we do ?
Fashion Maker International is a leading Apparel buying & sourcing agent providing excellent quality Apparel and Textiles products from Bangladesh to our international clientele in Europe, America & Australia.
Over the years, We have gained an in-depth understanding of products through our experience and expertise in the sourcing field. Fashion Maker International ensures that the products you import are sourced from reliable manufacturers and are of outstanding quality. The Company has an extensive network which sources from all over Bangladesh,China & India to assist you in getting excellent quality in an amazingly short time span by observing the strictest quality standards. We offer highly competitive prices to suit specific needs.
We specialize in all kinds of T-Shirts, Polo Shirts, Mercerized Polo Shirts, Sportswear, Loungewear, Woven Pants, Briefs, Sweaters, Pullovers, Cardigans, Jackets, Tracksuits, Vests, Socks, Scarfs, Shorts, Bermuda Shorts, Pyjama's, Woven Shirts, Woven Shorts, Home textiles etc using various yarn &  fabrics and with special value added effects like the latest prints and embroidery works.
In order for our customers to focus on their core businesses, we strive to be their leading value-added supply chain management partner. We are committed to providing our customers the best quality products and cost effective services in apparel & textiles.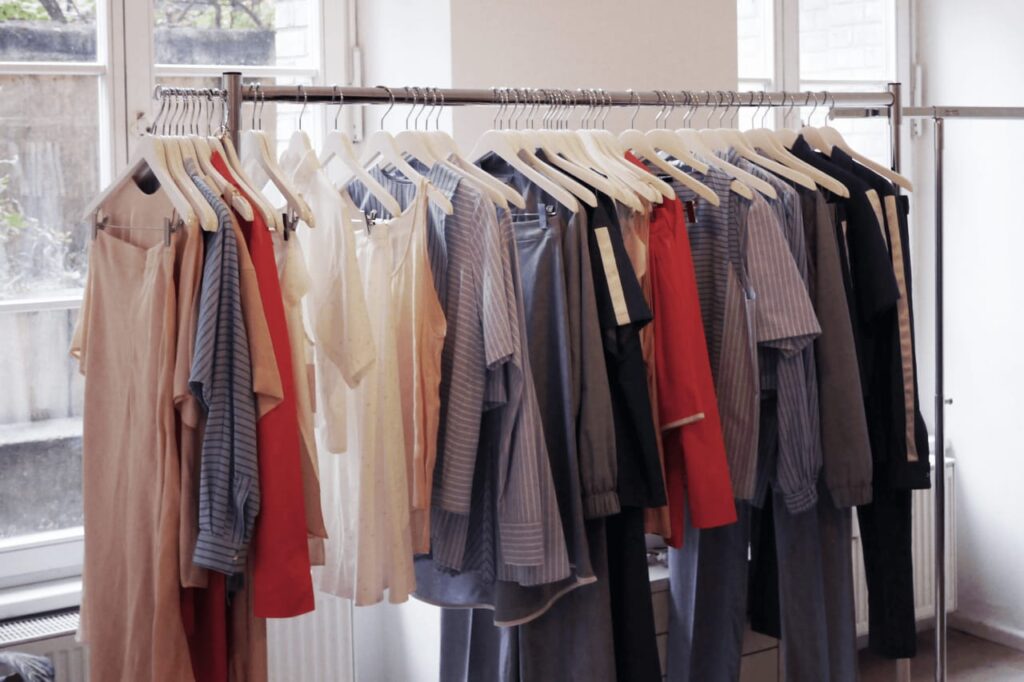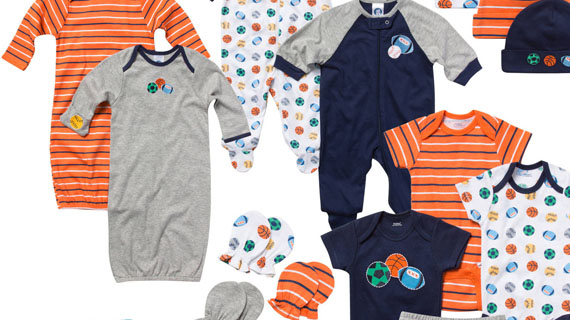 Fashion Maker International's social compliance and supply chain security protocols are industry leading.Our clients are the most demanding in the world. We work hard to uphold their integrity and reputation.
A rigorous program of ongoing audits helps ensure that all suppliers with whom we work are in total compliance with the most stringent social, labor, human rights and environmental standards.

All suppliers must sign and abide by our Code of Conduct, the strictest in the industry.
We are facing an era of exponential change.The convergence of techonologies has changed the way consumers and business interact now.
Our strategy is focused on time and action plan, innovation and digitization of various stages of supply chain while putting purpose at the core of what we are capable of doing.
Cost analysis & Product engineering.
Factory Evaluation, Sourcing & Sampling.
Lab Testing.
Vendor Management
Order Execution
Status Reporting
Quality Auditing
Lositics Management